Real Estate North Shore Auckland
Helping you simplify buying and selling real estate on the North Shore, Auckland
Real Estate North Shore Auckland
I am all about making things easier for you.
I believe that a home is about how you feel when you walk through the front door and a take a deep breath in. It is not about the colour of the walls, it is about how you can envision your life unfolding there.
My Mission: To exude perfection in the level of customer service that exceeds expectations usually seen in the real estate industry.
Whether you're buying your first home, 10th investment property or seeking that dream 'forever home', buying and selling a home is one of the top three biggest stressors in one's life. I also believe that the experience should be nothing less than seamless. I am focussed to serve my clients to the highest level and make their experience one that is smooth, as easy as possible and successful.
My goal? To create clients for life!
As a proud local and homeowner myself, I understand that your home is more than just a place to live — it's where you make life-long, lasting memories.'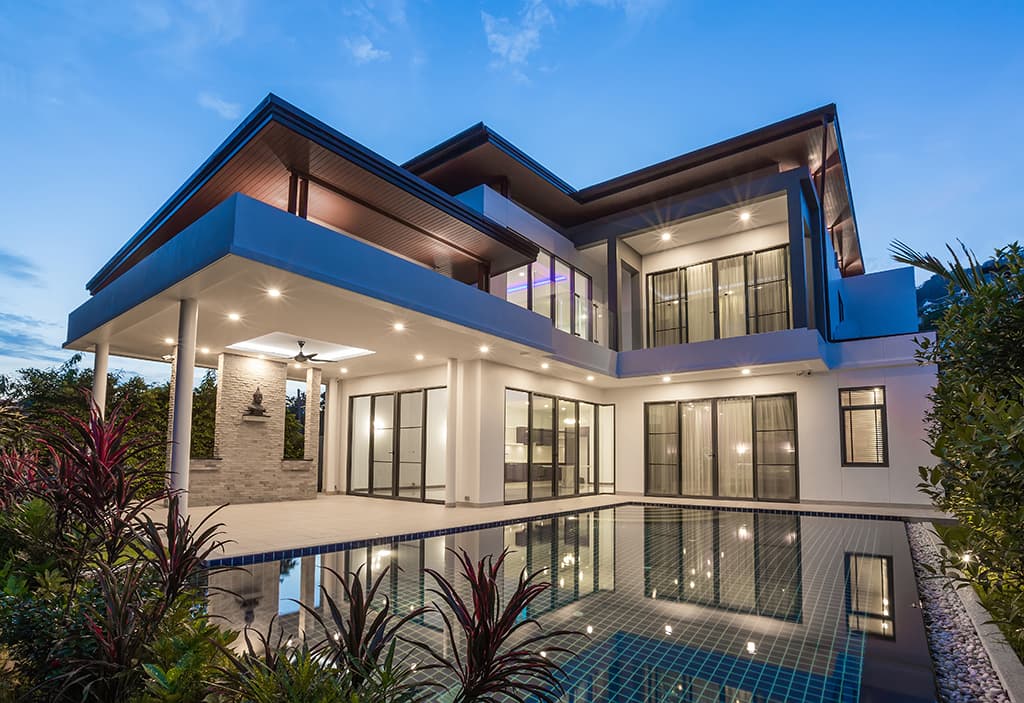 to download your FREE copies of 'Your Complete Property Selling & Buying Guides'