HELPING

YOU SIMPLIFY

BUYING

AND

SELLING REAL ESTATE

ON THE NORTH SHORE,

AUCKLAND
I believe that your home is your sanctuary, and should be treated as such. Whether you're buying your first home, investment property or seeking that dream 'forever home' residence, the experience should be nothing less than seamless. As a proud local and homeowner myself, I understand that your home is more than just a place to live — it's where you make life-long, lasting memories.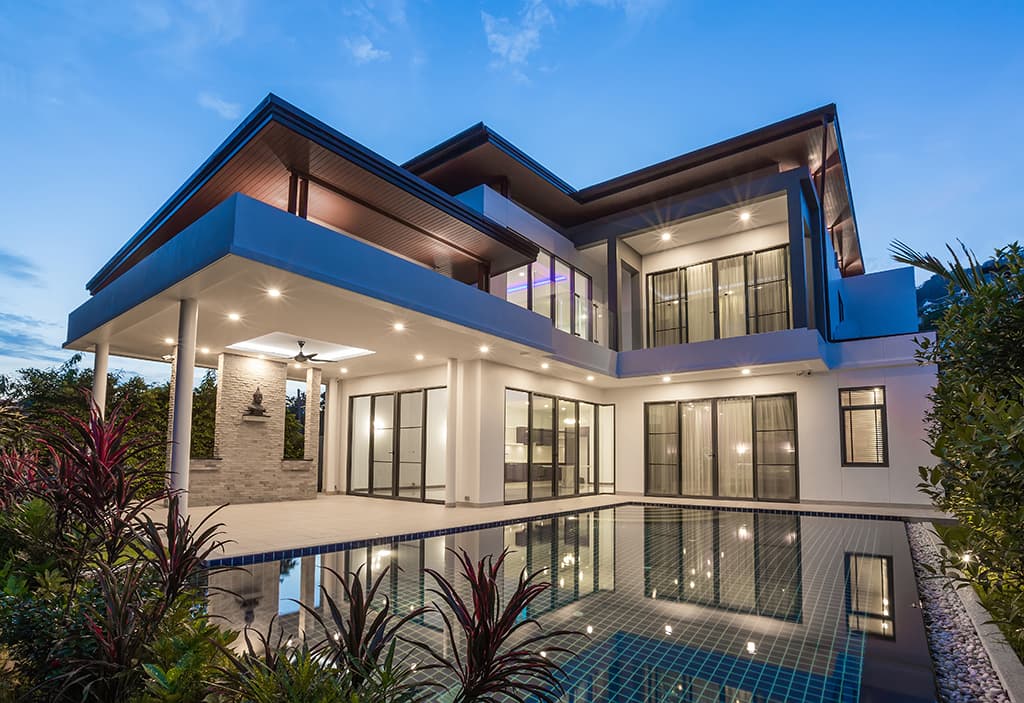 Acting on my behalf as the buying agent, Andrew guided me through the process of buying my first home. By asking the right questions, helping me narrow down my search and always being available for viewings made working with Andrew super easy. Honesty, communication and a strong work ethic are what I would consider what makes Andrew a great agent, and the passion he has for his job was clear to see. I have already recommended Andrew to a friend looking to buy, and would not hesitate to recommend him to many more.
I can't speak highly enough about Andrew. From the day I contacted him to consider putting my house on the market, he provided me with all the information I needed to make an informed decision to sell – and more importantly, without any pressure. The communication was great, and Andrew worked tirelessly to ensure our property was visible to the right people. An easy, quick process with a great result. I highly recommend Andrew to anybody wanting an honest, hard working person to partner with in selling their property.
to download your FREE copies of 'Your Complete Property Selling & Buying Guides'