HELPING

YOU SIMPLIFY

BUYING

AND

SELLING REAL ESTATE

ON THE NORTH SHORE,

AUCKLAND
I believe that your home is your sanctuary, and should be treated as such. Whether you're buying your first home, investment property or seeking that dream 'forever home' residence, the experience should be nothing less than seamless. As a proud local and homeowner myself, I understand that your home is more than just a place to live — it's where you make life-long, lasting memories.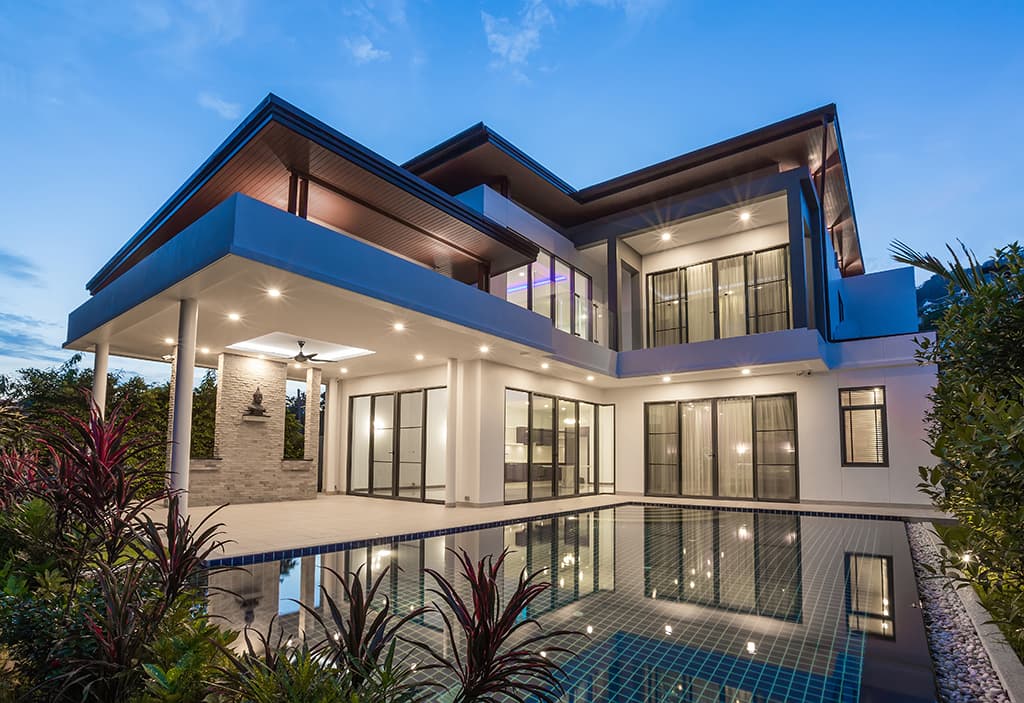 Acting on my behalf as the buying agent, Andrew guided me through the process of buying my first home. By asking the right questions, helping me narrow down my search and always being available for viewings made working with Andrew super easy. Honesty, communication and a strong work ethic are what I would consider what makes Andrew a great agent, and the passion he has for his job was clear to see. I have already recommended Andrew to a friend looking to buy, and would not hesitate to recommend him to many more.
Andrew acted on my behalf as a buyer's agent in a supremely hot market. Having an agent working on my behalf made a massive difference. He was able to ask the tricky questions and see through the "sales talk" that sometimes leaves me feeling intimidated. We got one of the first available viewings on a new property and got a pre-auction offer in front of the vendor the same day (at my request). Andrew researched options for future development and spoke to me with integrity about potential and market shifts - knowledge unique to a good agent. I would absolutely recommend Andrew as an agent who works to make things easier for you.
to download your FREE copies of 'Your Complete Property Selling & Buying Guides'